We provide Vertical & Horizontal Transportation Series.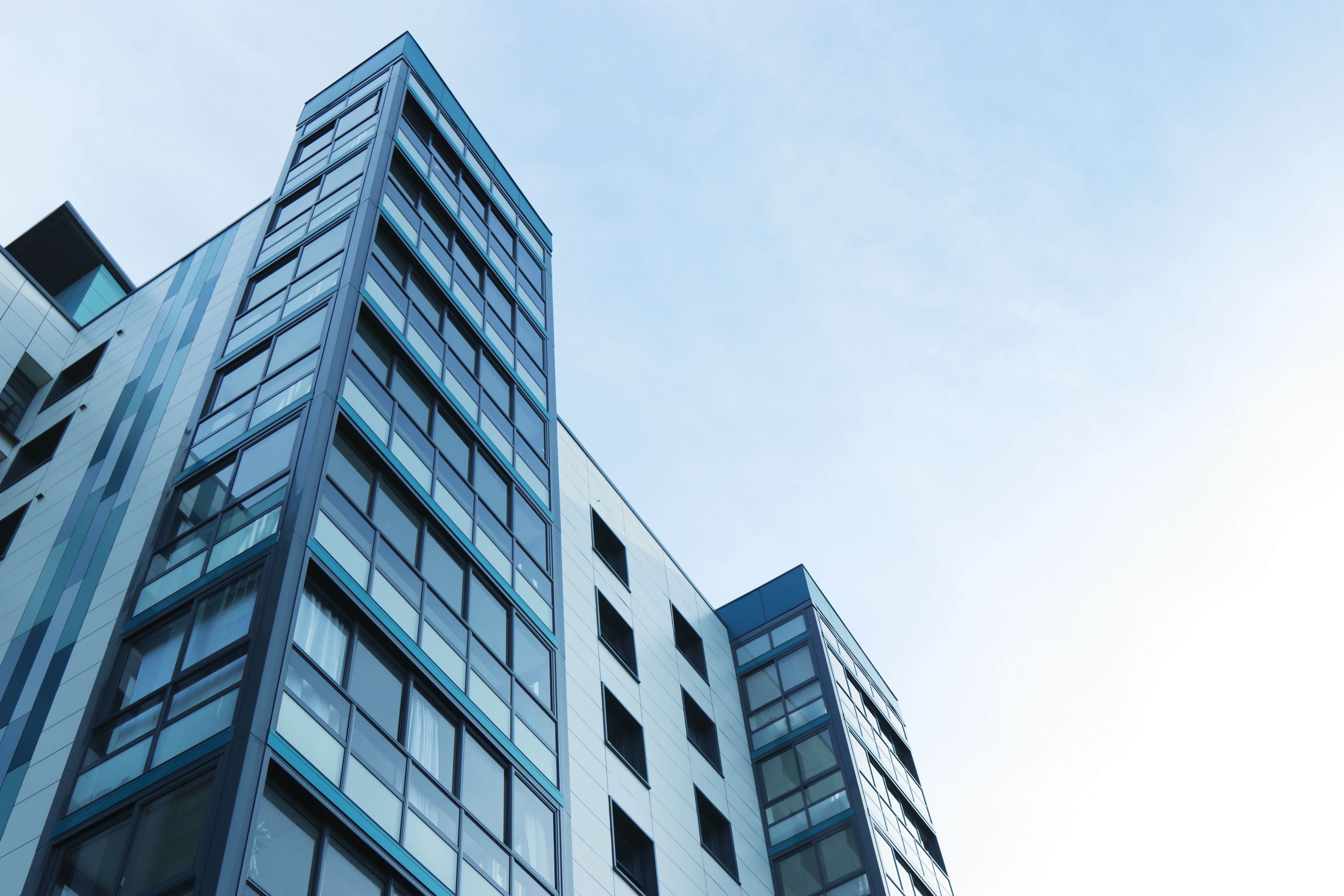 We create
new technology
Elevators and escalators are essential equipment in our life. Shinyou is proceeding with the development of new technologies and products that respond not only to the increasing demand for safety and energy saving, but also to the verticalization and increasingly high capacity of building
Incorporated in Malaysia since year 2009.
Aimed to be a highly intergrated lifts and escalators supplier
under name of Shinyou Elevator .
With the objective of providing the lifts and escalators industry with a reliable and specialized installation contractor to cater for the ever increasing numbers of industril and commercial building in the country
Since our inception, we have grown to over 50 employees and have installed over 100 lifts and escalators installed in the Malaysia and neighboring countries.